How It Works
By booking a Consultation Call, you are taking the first step to effortlessly find exceptional missionary clothing while saving time and ensuring a comfortable fit.

Step 1: Schedule a Virtual Fitting Appointment
Choose a convenient date and time for your virtual fitting session.
Fill out a simple form with your contact information.

Step 2: Connect with Our Expert Tailors
At the scheduled time, our experienced tailors will guide you through the virtual fitting process via video call.
They will provide personalized assistance, answer your questions, and ensure accurate measurements.

Step 3: Discover Your Perfect Fit
Browse our collection of Clothing designed with Missionaries in mind and select the garments you desire.
Our tailors will help you choose the right size and provide recommendations tailored to your preferences and your mission location.
Testimonials
Our customers value great products and service!
"The Missionary Store made mission shopping so easy! The staff is very knowledgable and they offered us so many fantastic suggestions. The quality of their products is great, and the prices are very reasonable."
"I got all of my mission clothing there and I still wear the suit, socks, dress shirts and belts that I purchased there in 2011! The store is super nice, the service is amazing and the clothing is the best! Since I've been home, I've gotten several awesome slim fit suits and they also outfit me and my groomsmen for my wedding! Definitely my go-to for men's wear."
"A few friends recommended Holmes for our son's missionary suits and accessories and we are SO impressed!!! Amazing quality and budget friendly prices! We will buy all future suits here!"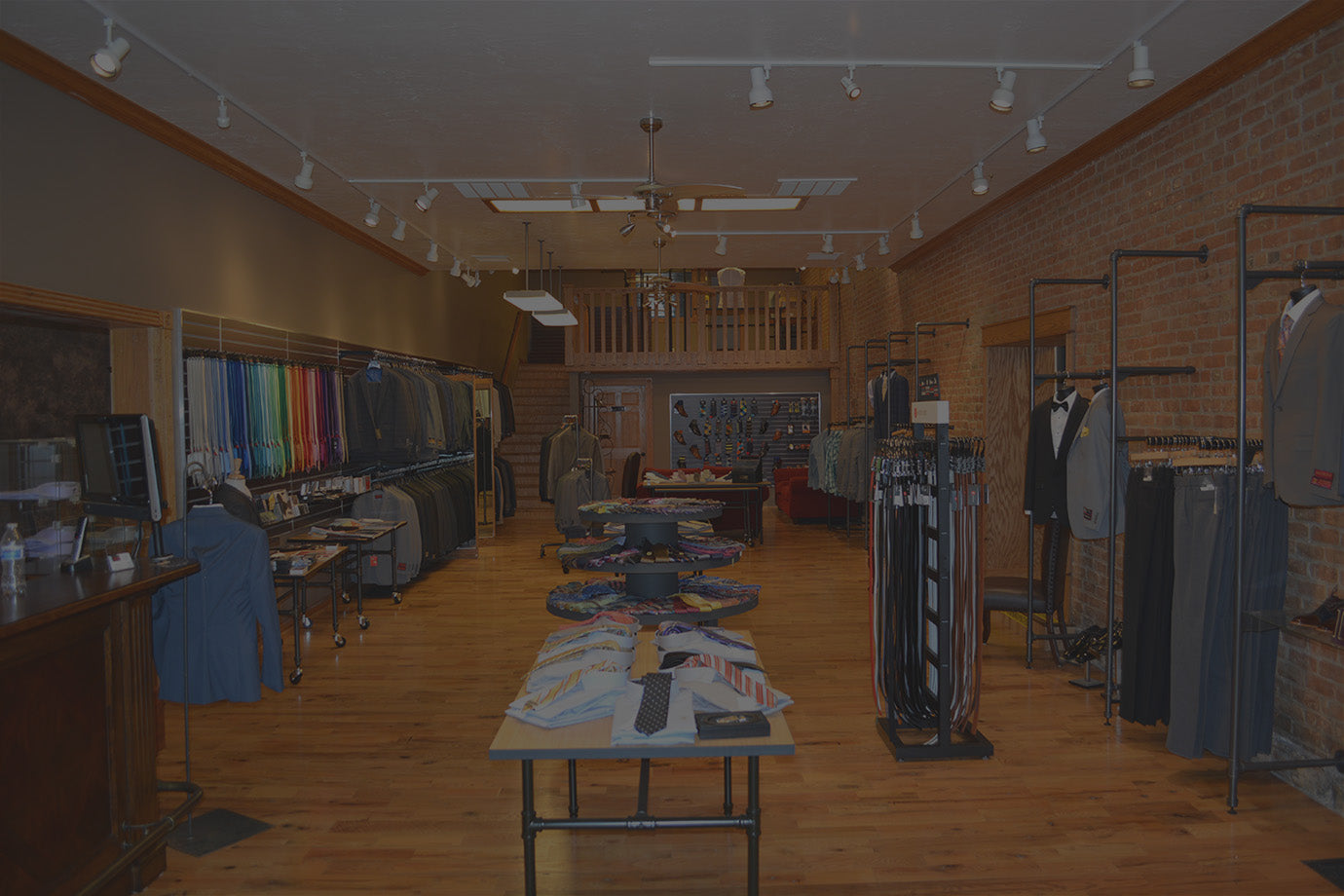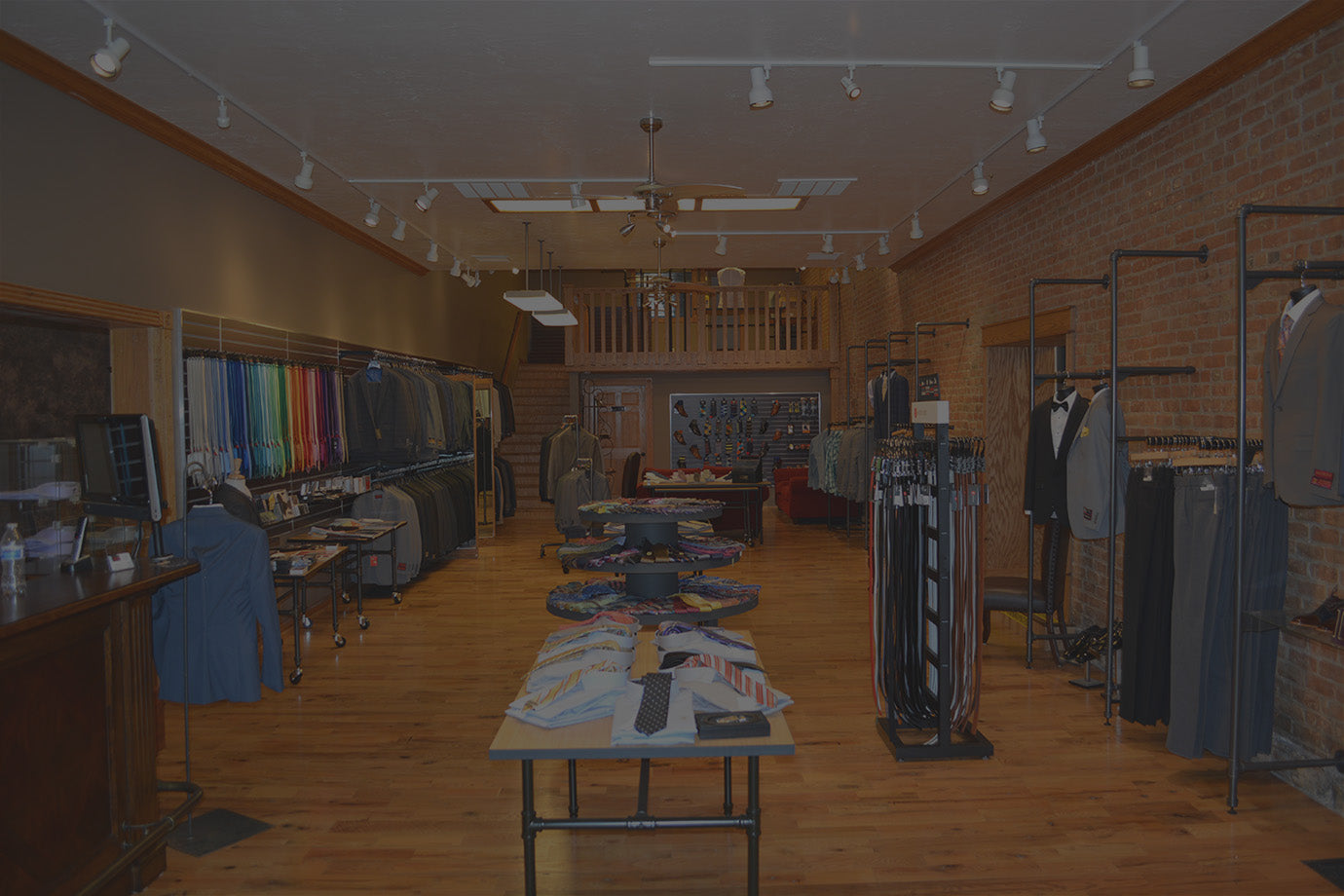 You have our guarantee
Our priority is to provide you with exceptional missionary gear that meets your needs and exceeds your expectations. If you encounter any issues or have any concerns, our dedicated team is here to assist you. We believe in the quality of our merchandise and want you to be fully satisfied with your shopping experience.
Shop Our Best Sellers
Describe a product, make announcements, or welcome customers to your store.