Our Best Sellers
Browse our best selling products to find the perfect clothing and accessories.
Testimonials
Our customers value great products and service!
BEST SERVICE I HAVE EXPERIENCE IN YEARS! Had to buy a suit last minute for an event after an online order was delayed. Store was empty when I walked in and it was "all hands on deck" to make sure that I got what I needed quickly. And the price was significantly lower than what I had ordered online. Will do all my suit shopping at this store from now on. Thank you!!
I ordered my sons mission clothes online and had to return several things. They were very helpful on the phone and the online chat. Very attentive and friendly staff. We received our shipment very quickly! I really appreciate their customer service!
I was making an order online and had some questions about sizing. They had a text option and they had a real human on the other side that responded very quickly, and gave some great suggestions! Though I had already submitted an order, they were able to make the changes I wanted and answer the rest of my questions through text, and this was all at 7 PM! Very impressed!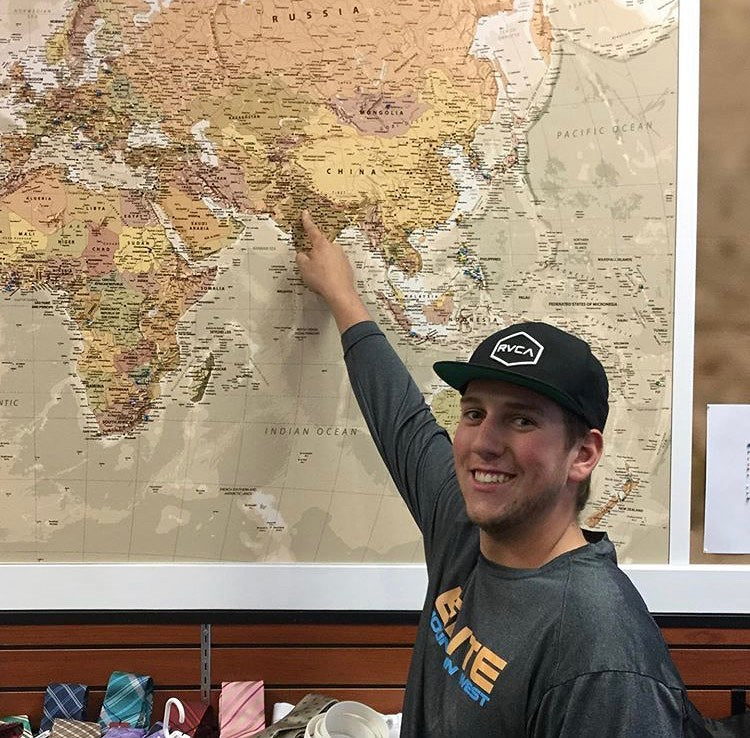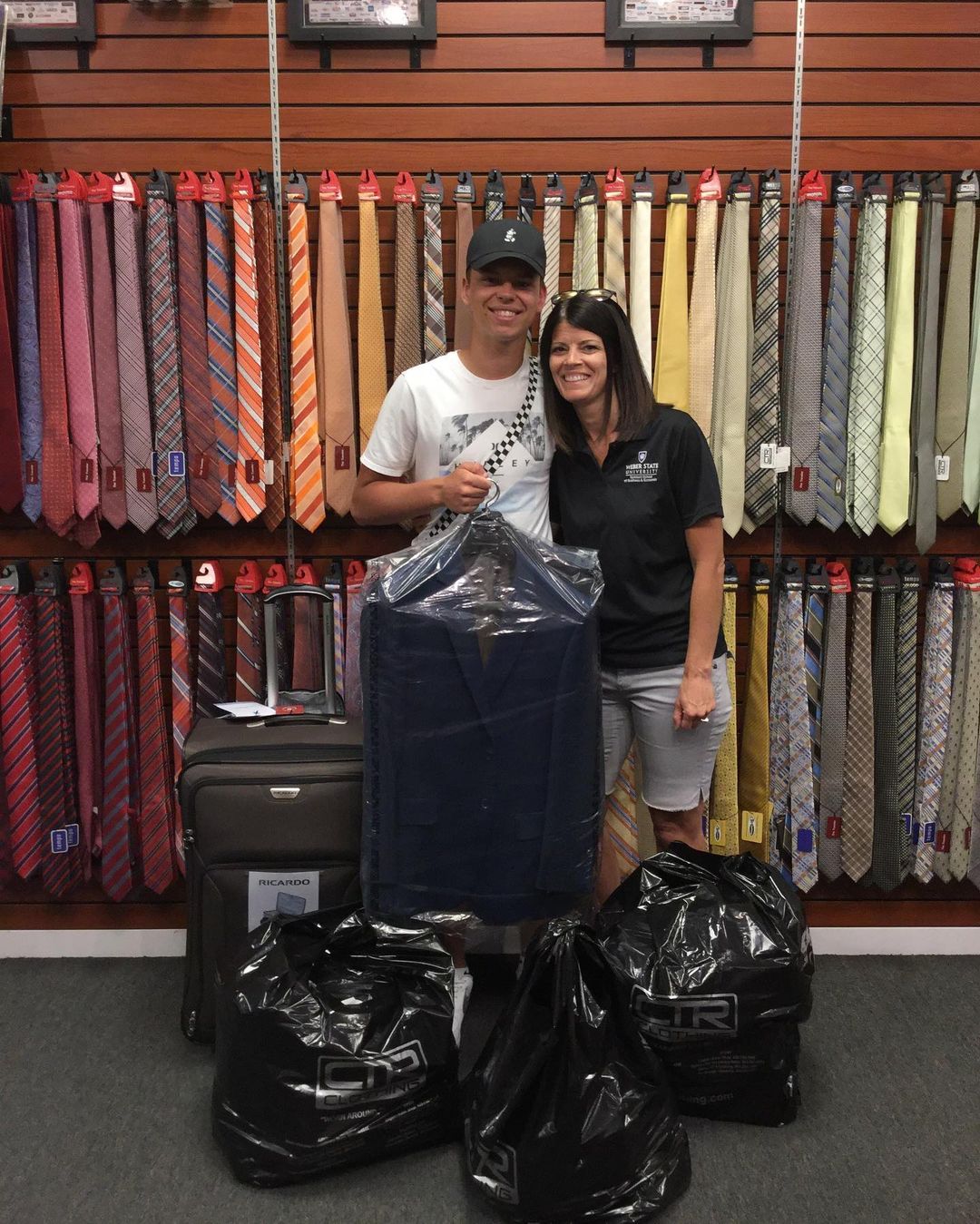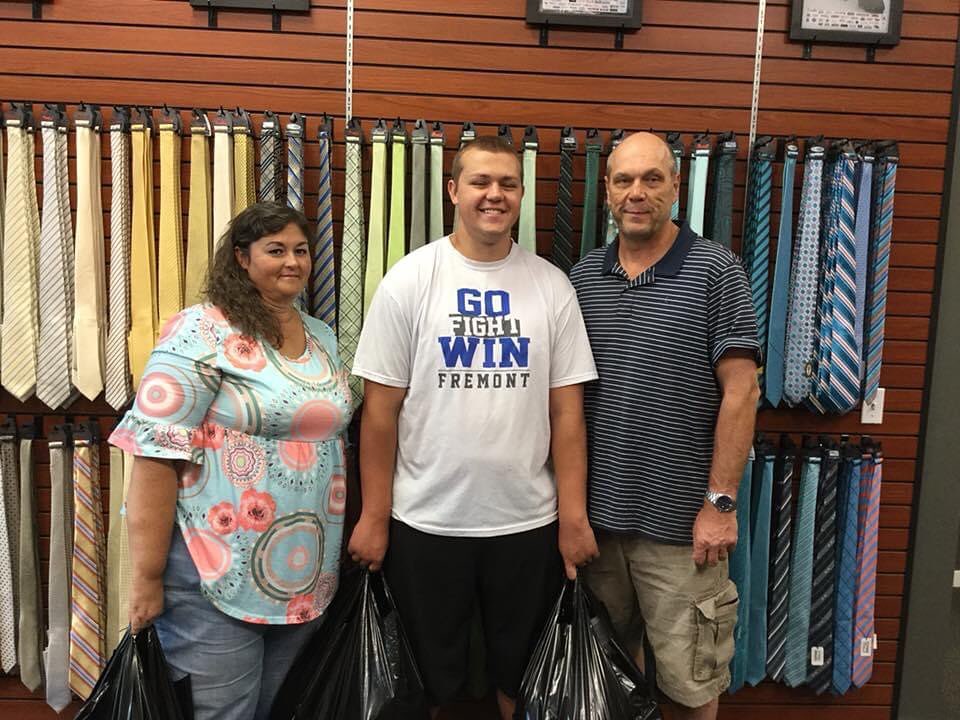 Visit us in Utah!
Our knowledgeable and friendly staff are always ready to assist you with all your missionary clothing needs.
Our Hours
Mon - Sat 10am - 7pm
Closed Sunday
Phone: (801) 781 - 4040
Our Location
2342 Washington Blvd, Ogden, Utah 84401